Our Venues
Sundays, 7-10ST
Jazz Cafe

Twintania - Mist
Ward 23, Plot 1
(two to three times a month)
Medieval Tavern

Twintania - Empyreum
Ward 20, Plot 42
(once a month)
---
---
After a weekend of party hopping in dungeons and duties, there is a place for you to unwind and get into the swing of things. The Blue Note, a jazz bar in the hills of Mist, is where one can enjoy exquisite drinks, the rhythm of jazz or cut a rug on the dance floor.
---

- The Blue Note is a strictly Mature SFW venue. Any type of nudity or explicit activity via chat or emotes is prohibited and resolve in a warning- Please dismiss your Minions and hide your weapons before entering the venue- All services require in-game gil- Any form of harassment to staff or guests will result in a report- Areas behind the bar, behind the reception and the stage are off-limits unless given permission- Looking for Meld & Looking for Party Tags are to be used by staff only- Please keep /shout and /yell chats clear for staff members
---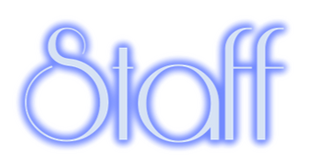 Management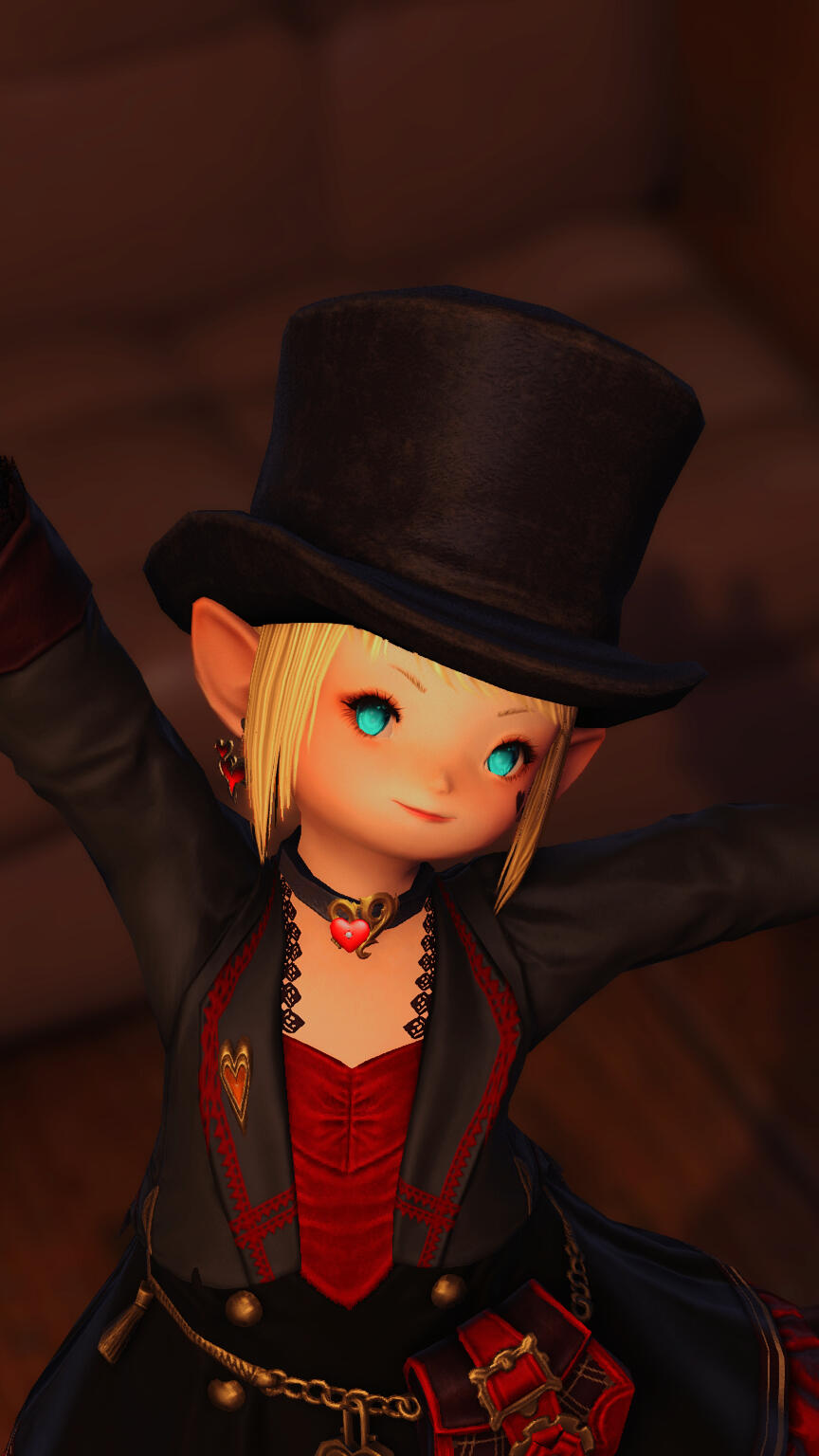 Lilith Phantom
---
Professionality certainly wasn't the word to describe Lilith, but she might be your most friendly and helpful companion once you get to know her. Lillith's stubborn personality only emboldened the commitment to her craft, being able to get people smiling and giving her best non-stop, something she would become well known for as time went on.
Vance Sangrey
---
Being a long standing fan of bringing people together with Jazz, Vance had always dreamed of creating a Jazz Club. A place for people who want to stop by and enjoy the end of their week. Thoughts began racing through Vance's mind as he, being the perfectionist that he is, began to cater to all the needs he could think of.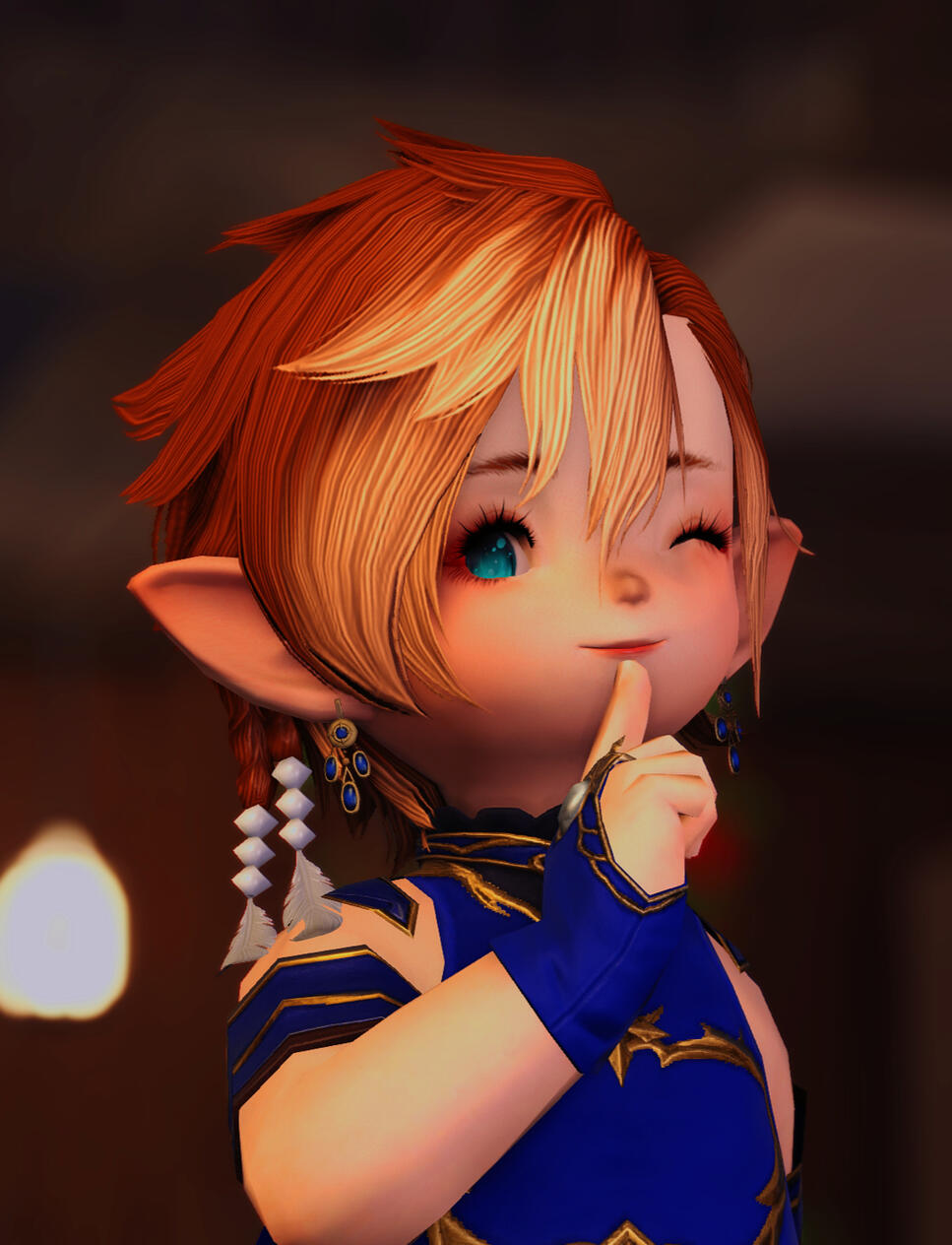 Roaming Owl
---
Despite his small size, this Lalafell tries to give everyone around him a wonderful time and a feeling of safety. As his name suggests, he is always on the lookout for new challenges and stories that are worth to be told! Fully loaded with happiness and lots of stories, he supports the venue as a manager.
Bartender & Waitress
Knives Lotus
---
Don't let her bubbly personality fool you, Knives' has a strong passion in helping people in need & is a Miqo'te that you can be sure to rely on. Calm & composed on the job, you can order your drinks at the bar and expect a night of pleasant conversation - provided that boundaries are not overstepped.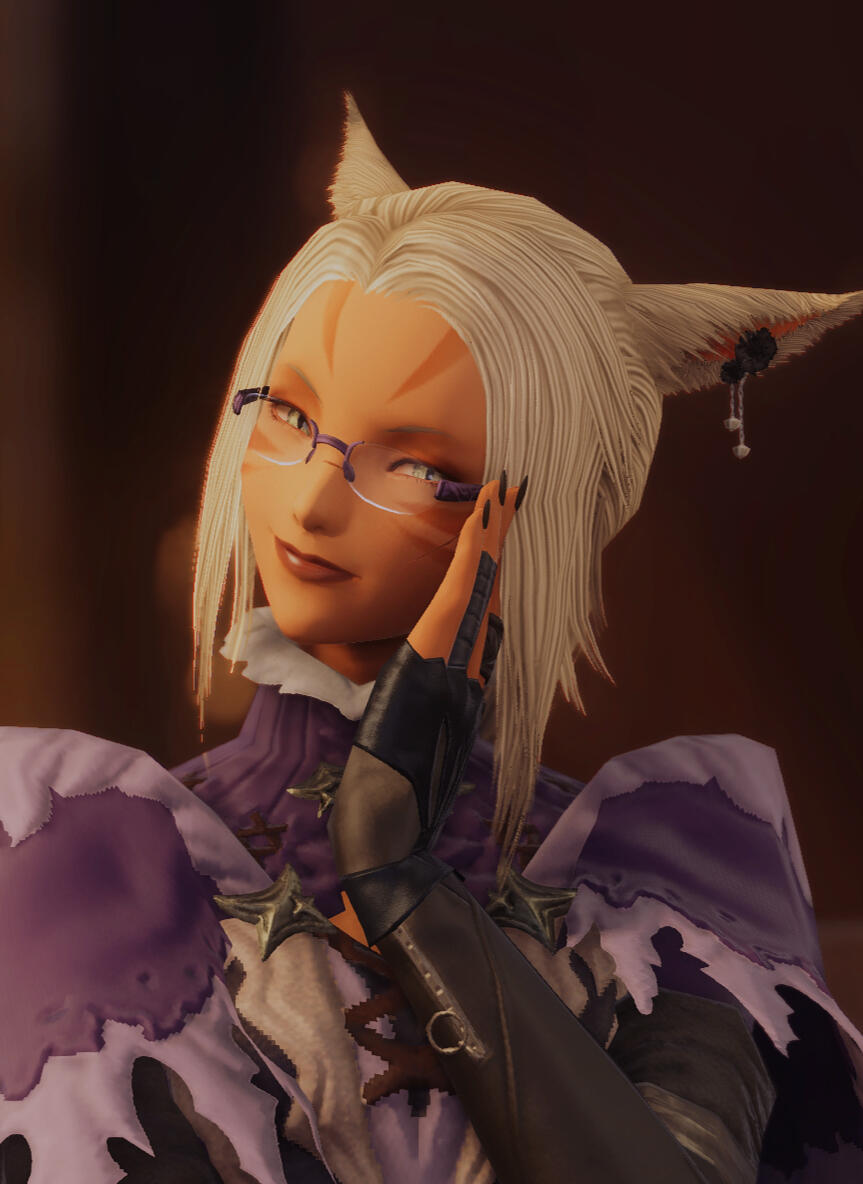 Häxprocess Weisslogia
---
Weiss is mostly seen with a serious look in her face than a smile. However, she hides a caring nature inside. Dedicated and professional, this hyur tries to make her costumers happy with her drinks and professional demeanor, always waiting for that one costumer, that's willing to share a whisky and a smoke with her.
Sasoru Soru
---
If you meet the happy-go-lucky Au'Ra, you might wouldnt think that she works as a waitress to fund her newest scientific projects! Though even if studies about the ancient alagan empire sound a little dry, she will do her utmost to make everyone enjoy their time at the note!
Charissa Luteus
---
Friendly and cute, Charissa is on hand to take orders from her dear customers and deliver delicious treats to them. Just call her!
Security
Maddie Freezepop
---
Maddie is a cheerful individual who tends to try her best to keep a positive smile on her cheeks in most situations (even when there is nothing positive to be seen). She hates conflict and will take any steps she deems necessary to stop it. Most of the time she seems to be quiet and somewhat shy around new people but once getting to know her, you will realise that she is an excitable and very talkative Miqo'te. Feel free to say hi!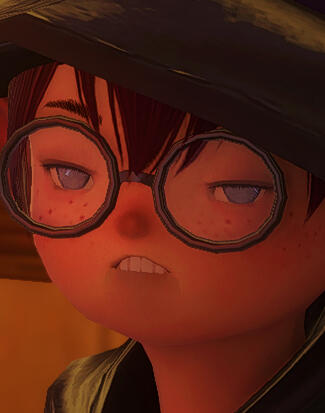 Dancer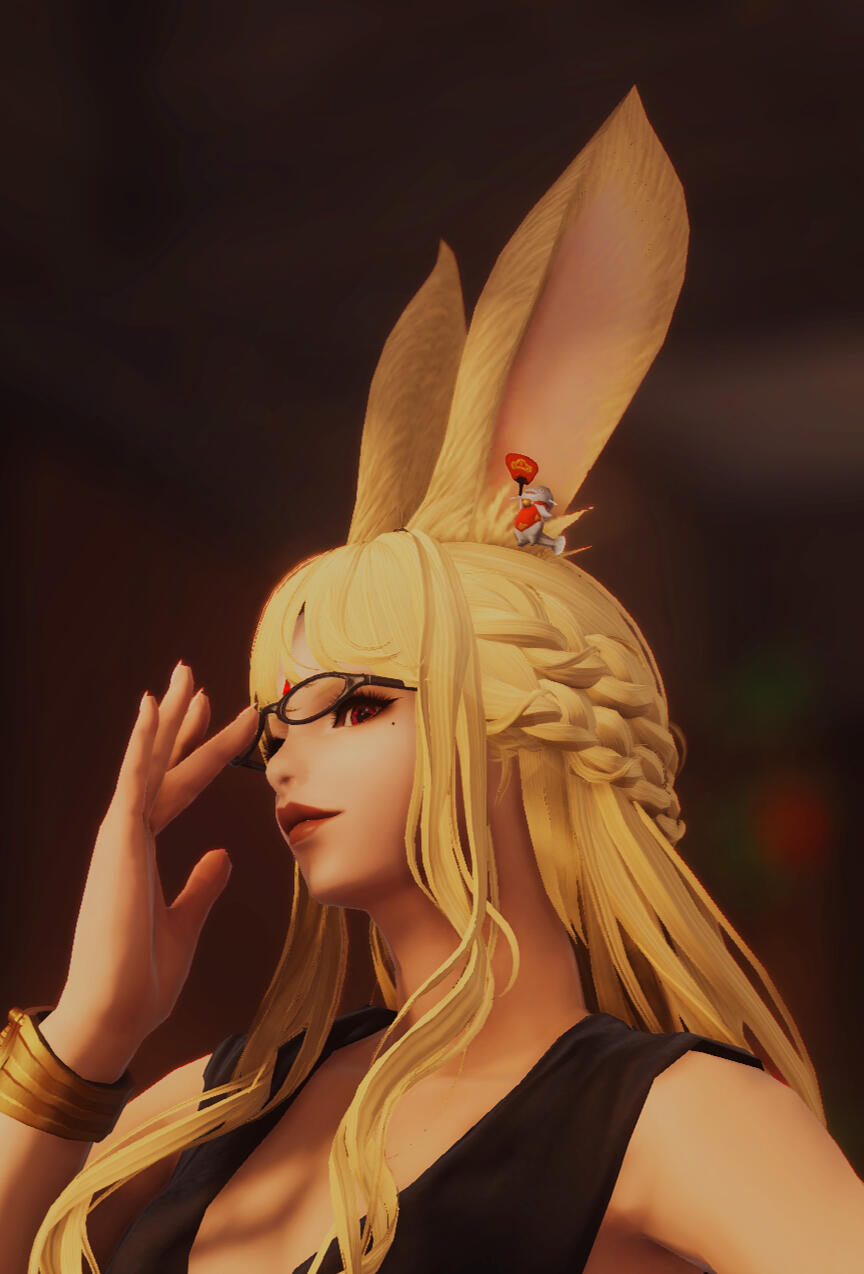 Jinx Xx
---
This Black blonde Highlander likes to wear black to suit her Gothic style, but through her dark & mysterious appearance shines a sweet kindness. Annabell loves to dance, presents herself in a more wholesome attitude and is always looking forward to dance with you
---
Unfortunately, this service is currently not available.
---

For all those who want to withdraw from the masses and public, we offer our VIP Lounge, which is available to VIP Guests only.
With only 200k Gil a month, you get...
- 30 Minutes early access to "The Blue Note"!
- Free access to our small and comfy VIP Lounge (with a hot tub!)
- A special "VIP" rank on Discord!
- Our teams' thanks for supporting our cozy venue!
PLEASE NOTE: This price is monthly and the VIP status expires after 30 days.
To ensure we can continue to make our venue available to every guest free of charge, this price serves to support us, which is why we are all incredibly grateful to you!
---
This area is currently under construction.
In addition to our jazz cafe, we also offer the chance once a month to experience a medieval atmosphere with great music and the best beer from the old days.In our rustic tavern our guests can expect the same repertoire of entertainment as in our main venue but there is a great medieval tone which gives the evening a very special flavor.
---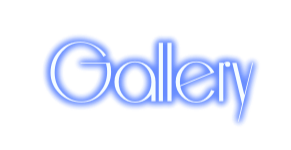 To travel through past memories, click on the respective title.
All photos were made by our fantastic Lillith Phantom unless otherwise indicated.
Themed Events

Other Events

Regular Openings

Posters
---
13.- & 20.03.2022 - Melodies of Phantoms

---
13.- & 20.02.2022 - Melodies of the Heart

Special Photos by Cinua Kha
Special Photos by Ruby Redstart
Special Photos by Umbra Teq
---
23.- & 30.01.2022 - Melodies of the East

Special Photos by Cinua Kha
---
19.12.2021 - Melodies of Lights

Special Photos by Ruby Redstart
Special Photos by Roaming Owl
---
28.11.2021 - Melodies of Friends

Special Photos by Cinua Kha
---
14.- & 21.11.2021 - Melodies of the Crystal


Special Photos by Cinua Kha
Special Photos by Ruby Redstart
---
31.10.- & 07.11.2021 - Melodies of the Harvest


Special Photos by Roaming Owl
Special Photos by Ruby Redstart
Special Photos by Cinua Kha
Special Photos by Charissa Luteus
---
17.- & 24.10.2021 - Melodies of Worlds


Special Photos by Cinua Kha
---
12.-, 19.- & 26.09.2021 - Melodies of Mead and Fire


---
22.- & 29.08.2021 - Melodies of Fairytales


---
25.07.2021 - Black Noire Special

---
16.01.2022 - Winter Market Special

Special Photos by Roaming Owl
---
09.05.2021 - Persona 5 Special

---
30.05.2021 - Happy Tunes "Jazz"-Special

---
10.07.2021 - Happy Notes "Lalas of Light"-Special